Data tells a story.
Datashift helps you listen.
Switching to Datashift allows your team to bring all your data together and take action based on the story your data is telling you — all from one place. Datashift is the modern way to manage data.
Organize your data
One platform to manage all your data — connect to static, dynamic, or real-time data sources.
Static or historic data
Centralize all your data inside one central workspace.
Dropbox integration
Link your Dropbox with Datashift for real-time data management.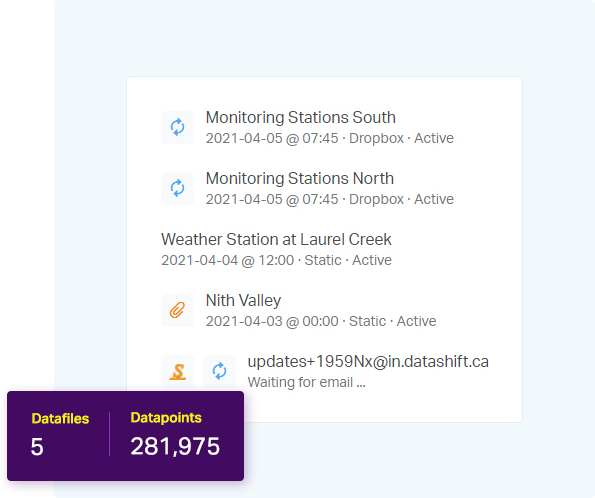 Visualize everything
Gain the insights you need — create custom dashboards to manage your equipment and projects.
Alerts & notifications
Get real-time alerts and never miss a critical event again.
Readings & graphs
Use our simple interface to create custom readings and graphs.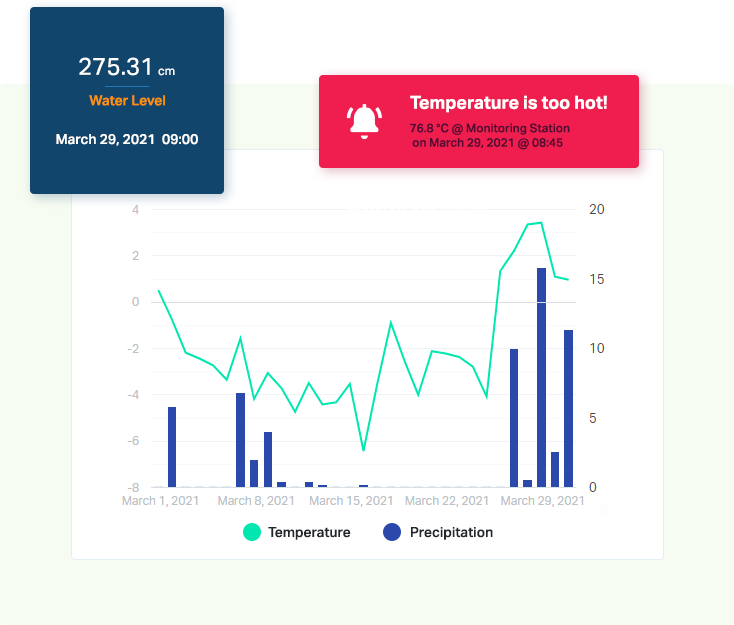 Work together
Share data within your team and beyond with various levels of data access and user roles.
Invite your team
Work with as little or as many people as you want with unlimited users.
Control data access
Limit access to private data while opening up public data to the world.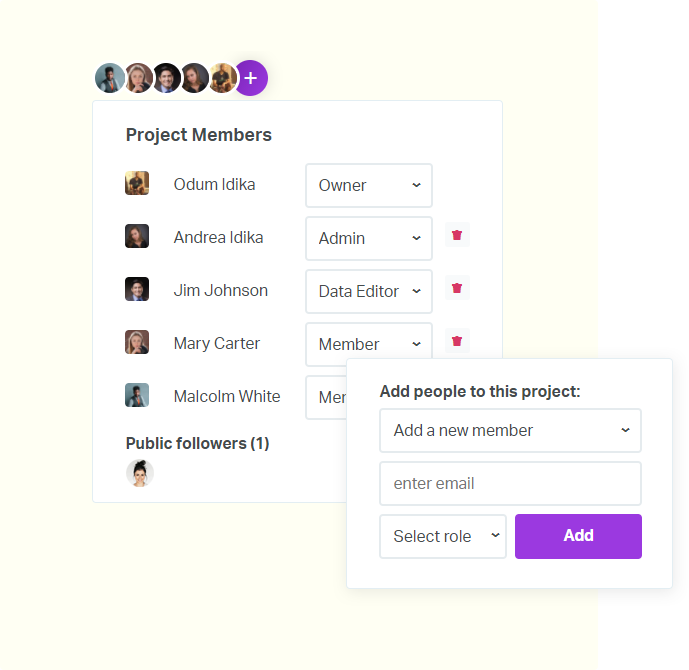 We can build custom data pipelines for your complex systems.
Our team of experts have over 20 years of data management experience and will work with you to design & develop the best data management solution to meet your needs.
Try Datashift for yourself, free for 30 days
Try Datashift for free and explore all the tools you need to manage, visualize, and share your data.